Quantum Engineering Laboratory
Our group studies quantum dynamics in nanoscale materials and devices using optics and electronics. We seek to better understand complex quantum-mechanical systems, with a goal of developing new technologies for communication, computation, and sensing based on quantum physics.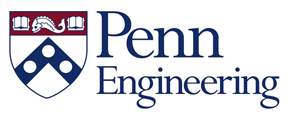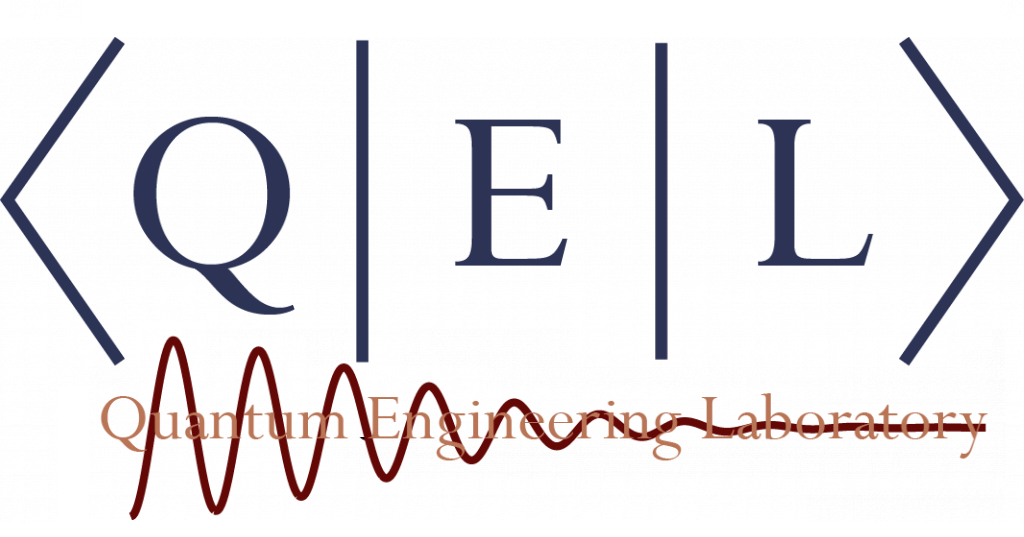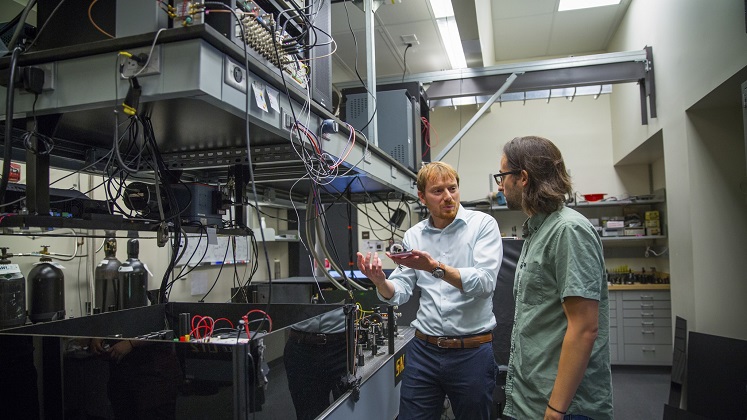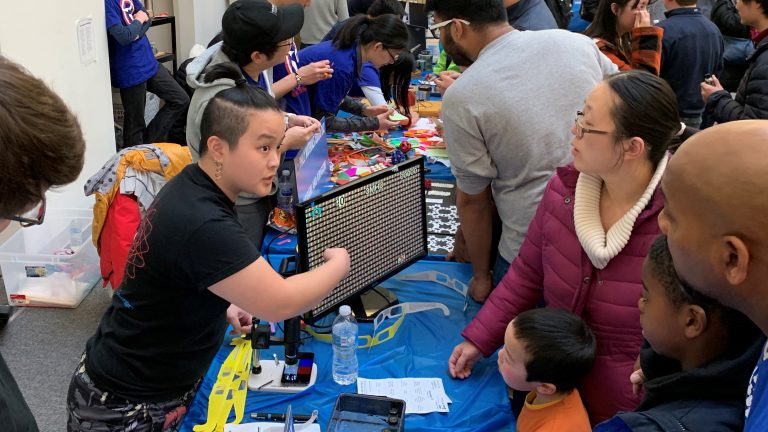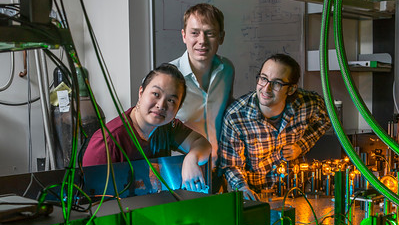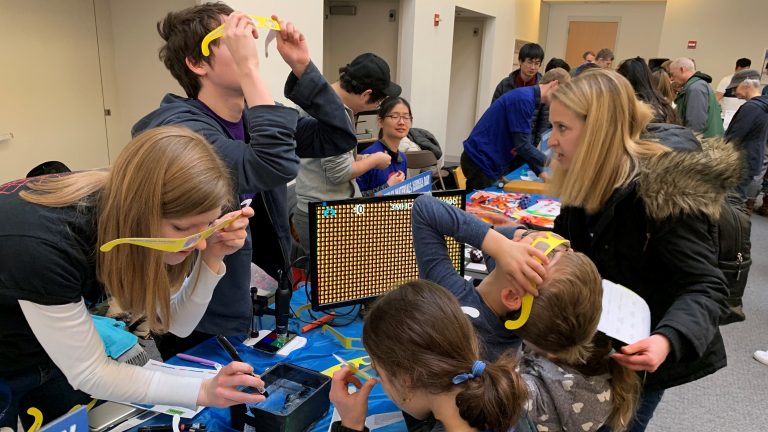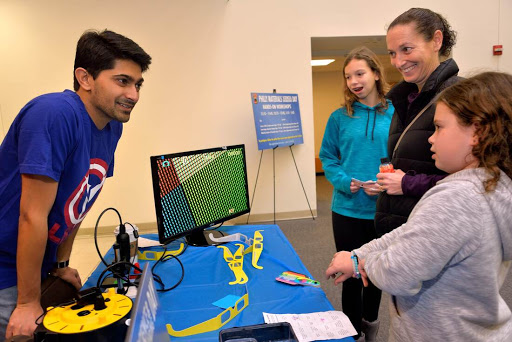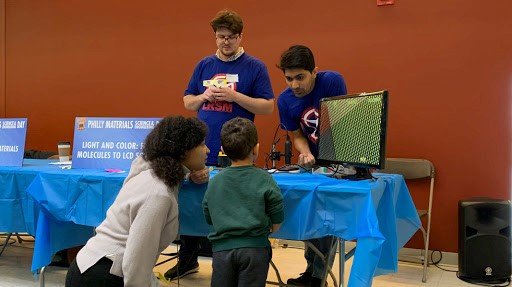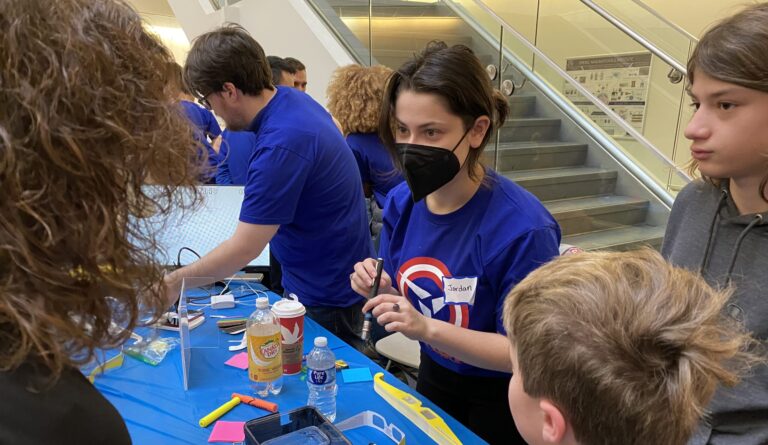 Recent Publications
---
An Integrated Reconfigurable Spin Control System on 180 nm CMOS for Diamond NV Centers Journal Article

IEEE Transactions on Microwave Theory and Techniques, pp. 1-12, 2023.

Red Emission from Copper-Vacancy Color Centers in Zinc Sulfide Colloidal Nanocrystals Journal Article

ACS Nano, 2023.

Photon emission correlation spectroscopy as an analytical tool for quantum defects Journal Article

PRX Quantum, 4 , pp. 010202, 2023.

Efficient Analysis of Photoluminescence Images for the Classification of Single-Photon Emitters Journal Article

ACS Photonics, 9 (11), pp. 3540–3549, 2022.

Probing the Optical Dynamics of Quantum Emitters in Hexagonal Boron Nitride Journal Article

PRX Quantum, 3 (3), pp. 030331, 2022.