Quantum Engineering Laboratory
Our group studies quantum dynamics in nanoscale materials and devices using optics and electronics. We seek to better understand complex quantum-mechanical systems, with a goal of developing new technologies for communication, computation, and sensing based on quantum physics.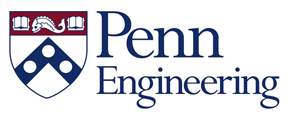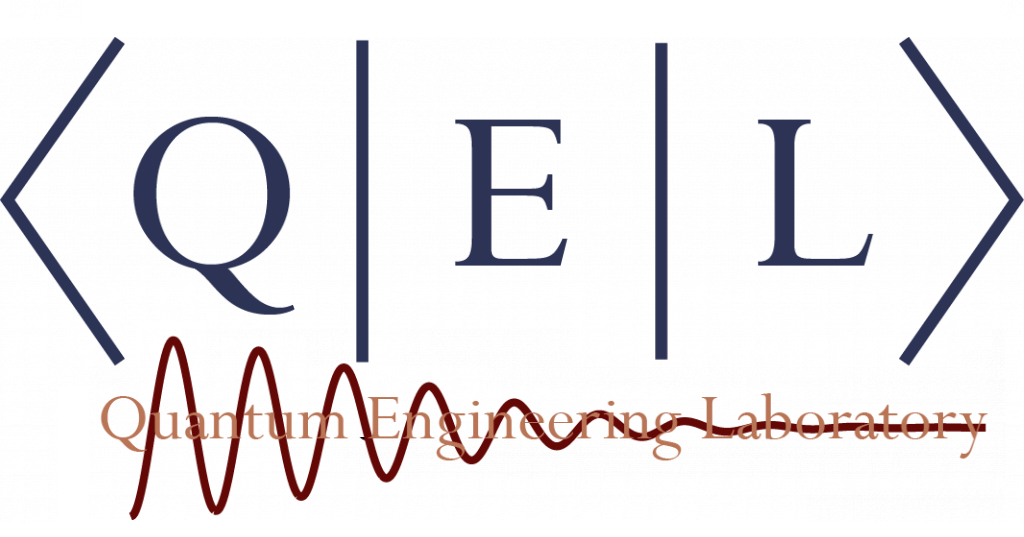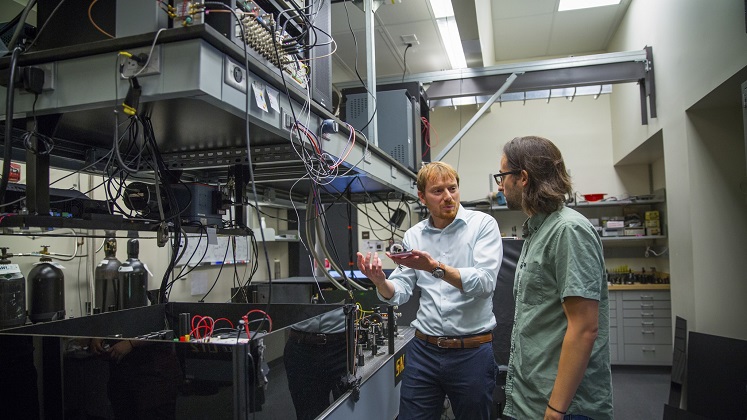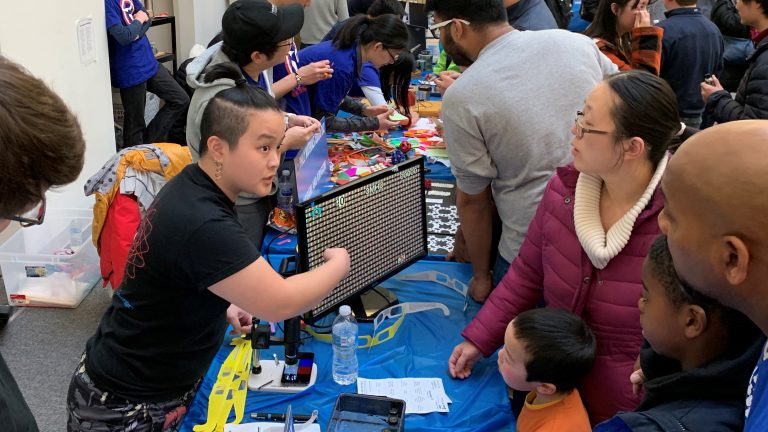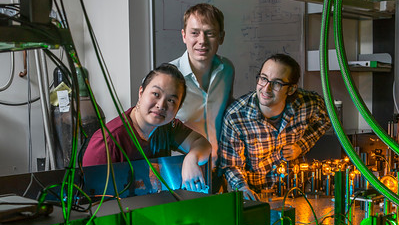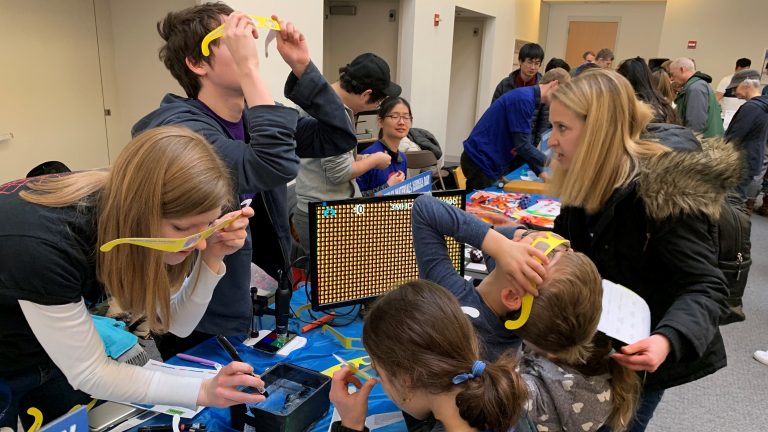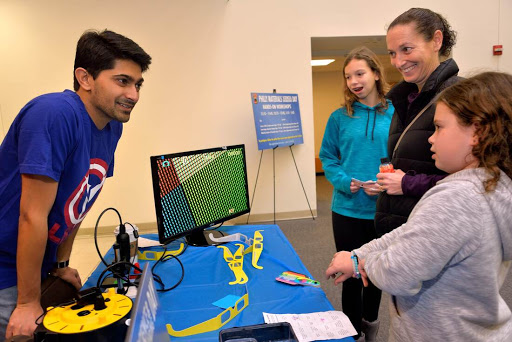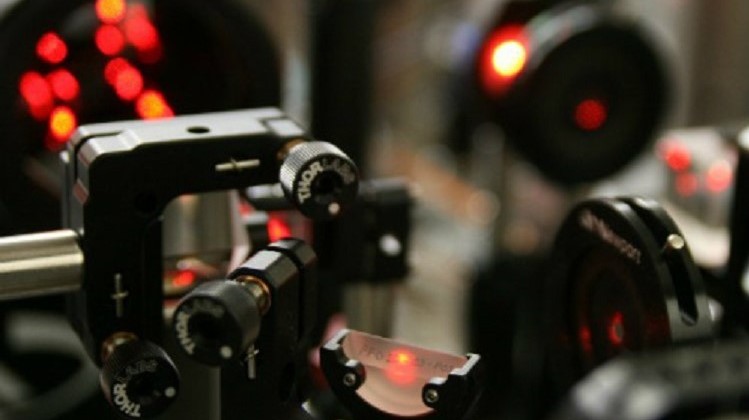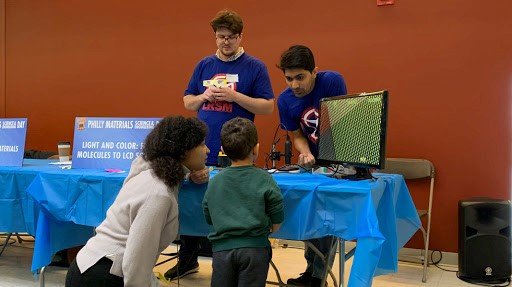 Recent Publications
---
Efficient Analysis of Photoluminescence Images for the Classification of Single-Photon Emitters Journal Article

ACS Photonics, 9 (11), pp. 3540–3549, 2022.

Probing the Optical Dynamics of Quantum Emitters in Hexagonal Boron Nitride Journal Article

PRX Quantum, 3 (3), pp. 030331, 2022.

Template-Assisted Self Assembly of Fluorescent Nanodiamonds for Scalable Quantum Technologies Journal Article

ACS Nano, 16 (2), pp. 1847–1856, 2022.

Photon emission correlation spectroscopy as an analytical tool for quantum defects Journal Article Forthcoming

Forthcoming.

Colloidal Quantum Dots as Platforms for Quantum Information Science Journal Article

Chemical Reviews, 2020.